Marijuana addiction
Despite the fact that marijuana addiction doesn't cause physical dependence and discontinuation of its use doesn't cause severe physical withdrawal, marijuana addiction needs to be treated.
MARIJUANA ADDICTION TREATMENT MAIN GOALS ARE:
- correction of psychiatric consequences of marijuana use: paranoia, delusions, amotivation syndrome, depression, impaired thinking, diminished memory capacity, perception disorders;
-elimination of psychological craving for the drug;
-creation of the new behavioral patterns: renunciation of former drug habits, avoidance any contacts with people using the drugs, complete abstinence from alcohol and other psychoactive substances, organizing daily activities including work, study, spot, art, and ect.
Marijuana addiction treatment must be complex to be successful. At our clinic we employ the following techniques for marijuana addiction treatment:
1. PHARMACOLOGICAL INTERVENTION FOR MARIJUANA ADDICTION
In case of marijuana addiction it is quite common when only with the help of the properly chosen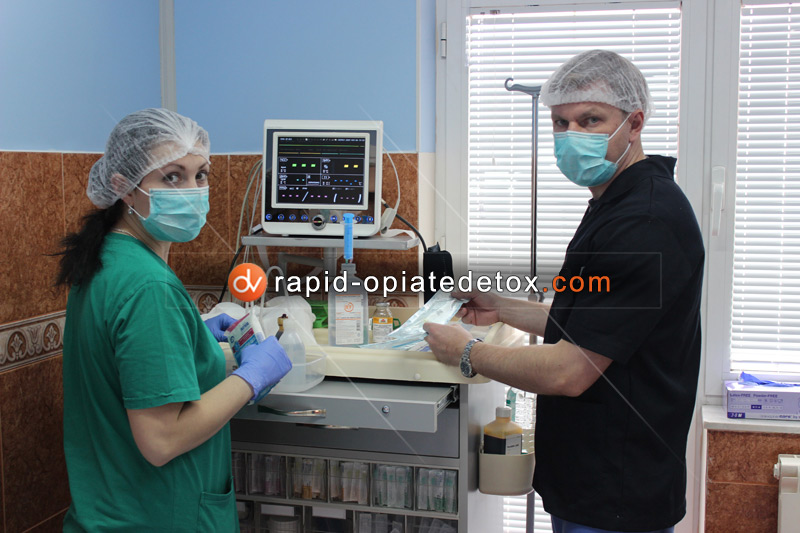 medications from different groups it is possible to help the patient to regain control over the thoughts and emotions. The therapy eliminates fears, uncertainty, feeling of openness of thoughts, doubtfulness, ambivalency (when a person says one thing and does the opposite one), duplicity, unrealistic ideas, depersonalization. Only after the restoration of ability to perceive, to analyze and react adequately to outward things, the patient is ready to move to the next phase of treatment. Often the relatives expect that their entreaties or threats can help their loved one stop using the substance. But if the person's perception, memory capacity, thinking processes are impaired by drug use, all these talks are fruitless just because the person can't get them or doesn't remember them.
2. NEUROTRANSMITTER STABILIZATION THERAPY (NEURO JET THERAPY) IS VERY PROMISING THERAPY FOR MARIJUANA ADDICTION PROBLEMS
It is a very promising technique, actively employed nowadays to treat various types of addiction condition in Switzerland, UK, Russia. Meaning of the therapy is the stimulation of the brain structures responsible for production of endogenous hormones of pleasure: endorphins, enkephalins, dopamine. In case of drug abuse, the process of naturally occuring neurotransmitter production is disturbed by the presence of psychoactive substances pumped in a body artificially. The constant deficit of endogenous endorphins in a brain clinically results in nervousness, depression, apathy. Neuro Jet Therapy (N.E.T.- Neuro Electrical Therapy) effectively restores the balance of neurotransmitters, that in its turn restores normal mood, eliminates depression, apathy, craving for drugs.
3. INFORMATION THERAPY FOR MARIJUANA ADDICTION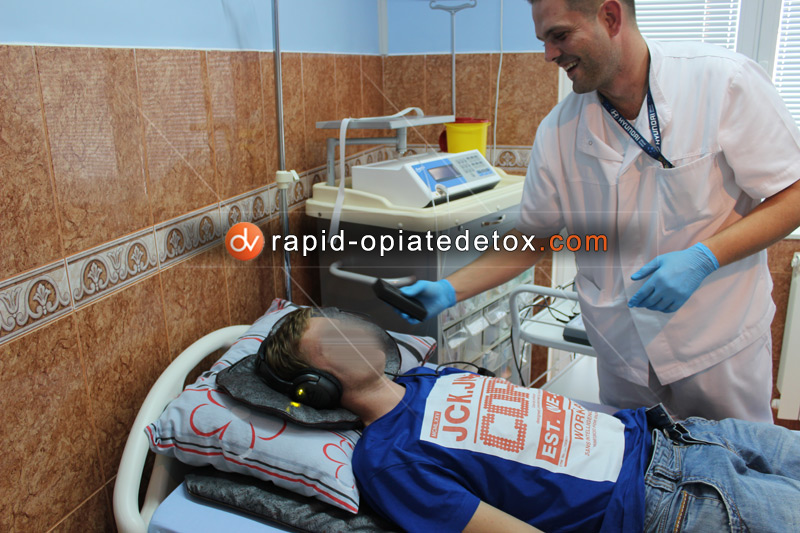 Audio-visual brain stimulation, indirect suggestion, medical hypnosis.
With the help of computerprograms, specifically featured movies, the information in forms of coded audio-visual signals is delivered into an addict's brain to destroy pathological inter-neuron associations connected to drugs use and drug behavior. The result of the treatment is the appearance of substantial negative attitude to drugs in most cases.
4. PSYCHOTHERAPY IS VERY IMPORTANT FOR CURING CANNABIS ADDICTION
Cognitive behavioral therapy, family and group therapy for cannabis addiction. Through participating in different psychoanalytical and therapeutic programs our patients learn how to restore good relationships within the family, how to rebuild social skills, how to respond to provocative situations and undertake measures to avoid possible relapse. For these purposes our professional psychologists employ a range psycho-therapeutic techniques such as symbol, drama and transpersonal therapy, meditation, behavioral therapy.
The result of in-hospital phase of treatment is further reinforced in out-patient phase which lasts for the whole year. During that phase the patient along with his relatives ought to visit the clinic once in a month for a regular physical and mental condition assessment, for passing drug tests, for therapy correction and overall recommendations.
For the most of our patients the prognosis for recovery from cannabis addiction is auspicious over the long run.
Bookmark & Share